Welcome to Sunberg Limited:
Information, education and inspiration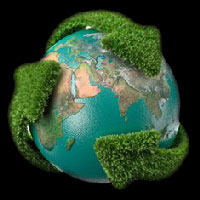 As a global provider of procurement and logistical solutions for recyclable metals and the trusted partner of many companies worldwide we have an entrenched enthusiasm for the recycling industry and the benefits that it brings to communities and the environment.
On our website you'll find information about Sunberg's products, services and initiatives. You'll also find interesting facts and useful information about the recycling industry and metal markets to inspire your own endeavours.